Discover The Best 6 Mountain Bike Skills and Techniques
This post may contain affiliate links. If you click an affiliate link and make a purchase, I may earn a commission. Also, as an Amazon Associate, I earn from qualifying purchases.
this article is all about mountain bike skills.
So if you're a mountain biker and curious to discover more skills about this topic. you're in the right place.
In this article, I will share with you the secrets and tricks that help you to improve these skills below
So if you want to explore those step by step.
Keep reading.
Let's get started.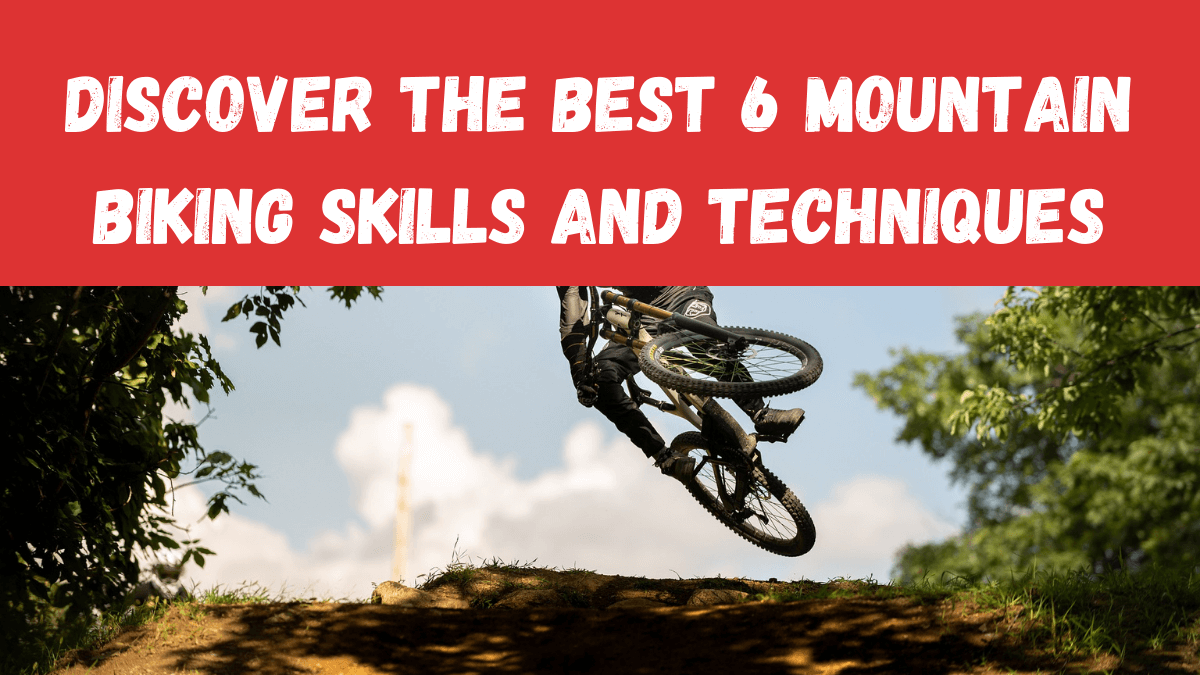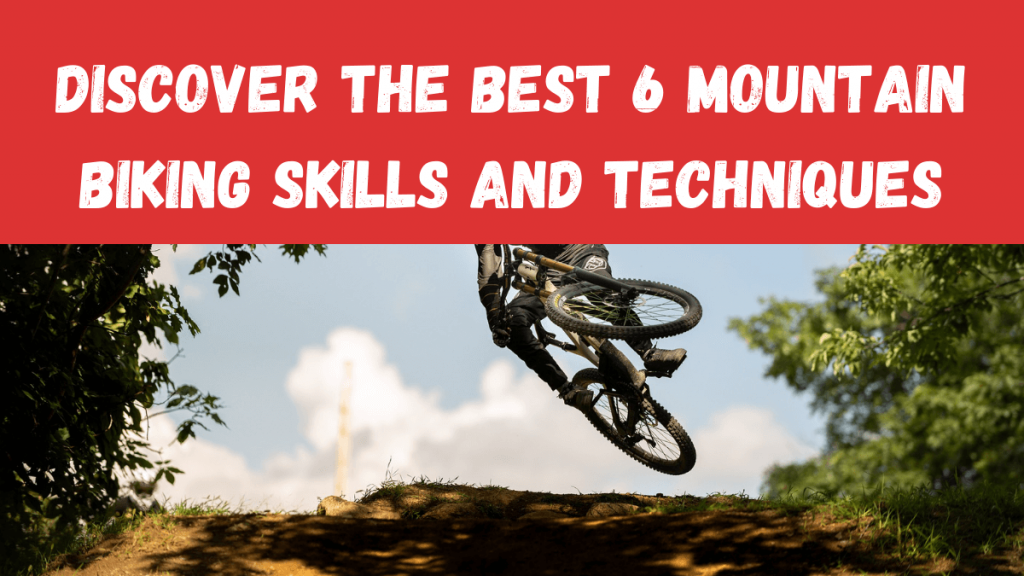 Table of Contents
Top 6 Essential Mountain Bike Skills
1) Body Position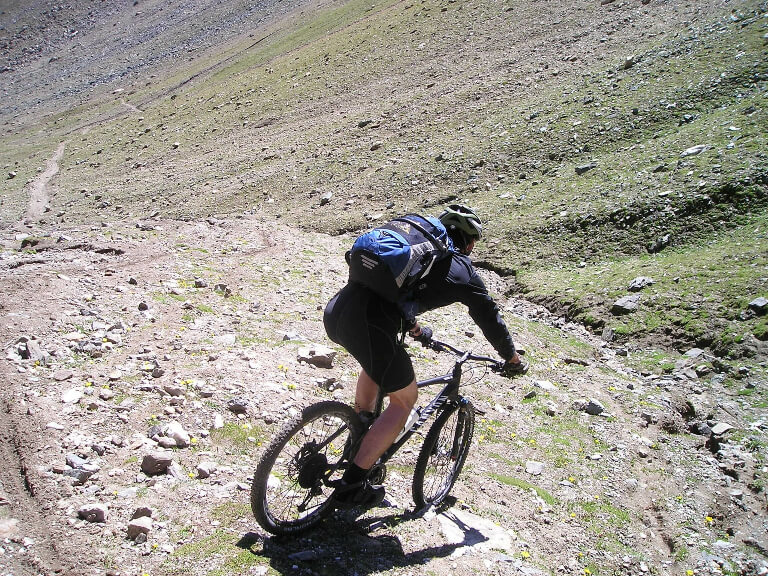 your body position during the bike is one of the most important techniques that you have to focus on in order to master it.
During the bike most of the time you'll probably sit down. but sometimes the road is not flat(bumpy).
Here are the key secrets that you have to keep in mind and practice during the bike.
stoop up on the pedals
when you're not pedaling, your foot should be at the same level to avoid snagging on anything
looking ahead as much as you can
covering brakes
2) Braking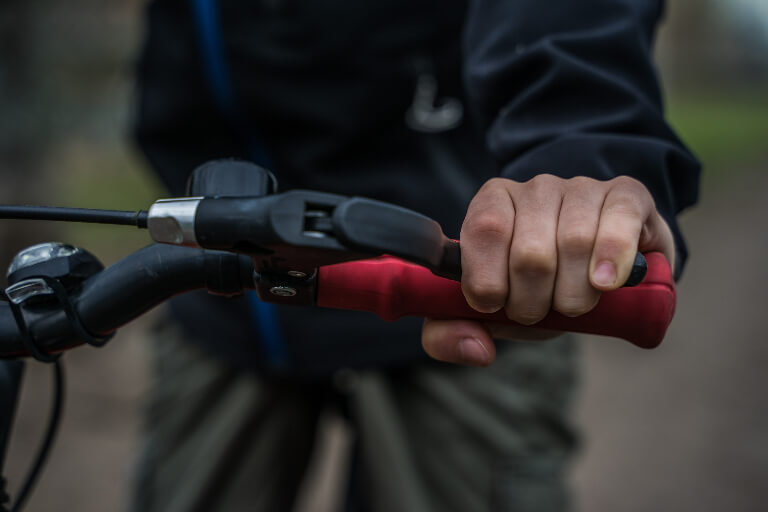 braking is one of the most important skills that you should master in order to be able to control your bike wherever and whenever.
Obviously, I know most cyclists know how to brake but the key is to know to brake at the trials and when you're riding the road off.
This is a list of tricks that you have to take into account.
know your front bake and rear bake
avoid pulling your brakes really hard
choose where to brake
So Mountain biking for beginners or experts is a great option to master braking.
3) Climbing
Now it's time to talk about climbing as one of the main skills that you should try to master.
As you climb using your bike there are a couple of things you need to keep in mind.
This is a list of tweaks and secrets that you should focus on the bike:
try as much as possible to move forward on the front wheel of your bike in order to control effectively grips.
be in an easier gear before starting the climb
keep looking ahead
4) Descending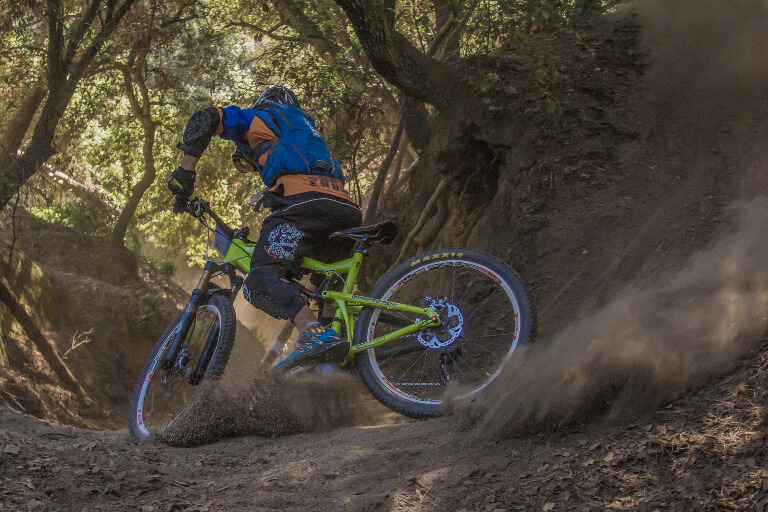 Now let's move to skill #4 that's absolutely what you need to practice and master in order to be able how to adapt your body adjustments when you're on the trail down.
So to keep your bike more controlled there are a couple of things you need to keep in mind.
the first point that you need to do is to keep your weight back
you should also be out of the saddle –your arms stretched –foot at the same level-and your fingers control the brakes as much as possible and keep looking ahead.
5) Ride With Riders Who are Better Than You
One of the best ways to improve your mountain bike skills is to riders with riders who have more experience and techniques than you.
So the key is to try to discover as you can their techniques and secrets and challenge yourself to apply them smoothly.
Keep in mind, biking with veteran bikers can improve yourself and help you to skyrocket your skills.
6) Cornering
The #6 skill is all about cornering.
Most people know how to corner.
the question is.
Do you know when and how to apply the cornering at a suitable moment?
In other words, how to corner at the right way?
Maybe, most people think that they know how to corner, that's true?
To be clear, cornering is one of the best skills and challenges that you need to master if you tend to be more professional and veteran in this area.
The key is looking ahead.
This means when you're nearly a corner try to look ahead around the corner as much as possible and this action will help your body to adjust automatically with the situation and keep the body position in the best situation.
Bottom Line
Mastering mountain bike skills tend anyone biker to reap in order to be more professional.
I hope you found this article related to MTB Skills more helpful & useful.
Now I'd like to hear from you what do you think about these skills?
Are you going to use them step by step in order to master these skills?
Or maybe you have other suggestions
Anyway, let me know leaving your opinion in a comment below.